Non Typical Taxidermy - Eckert, Colorado
Our Number One Commitment Here At Non Typical Taxidermy Is To Earn Your Business. We pride ourselves in treating every client with honesty and integrity. Customer service and top notch work is what we strive for most. Because we know what your trophies mean to you, we treat every trophy like a Once In A Lifetime Trophy.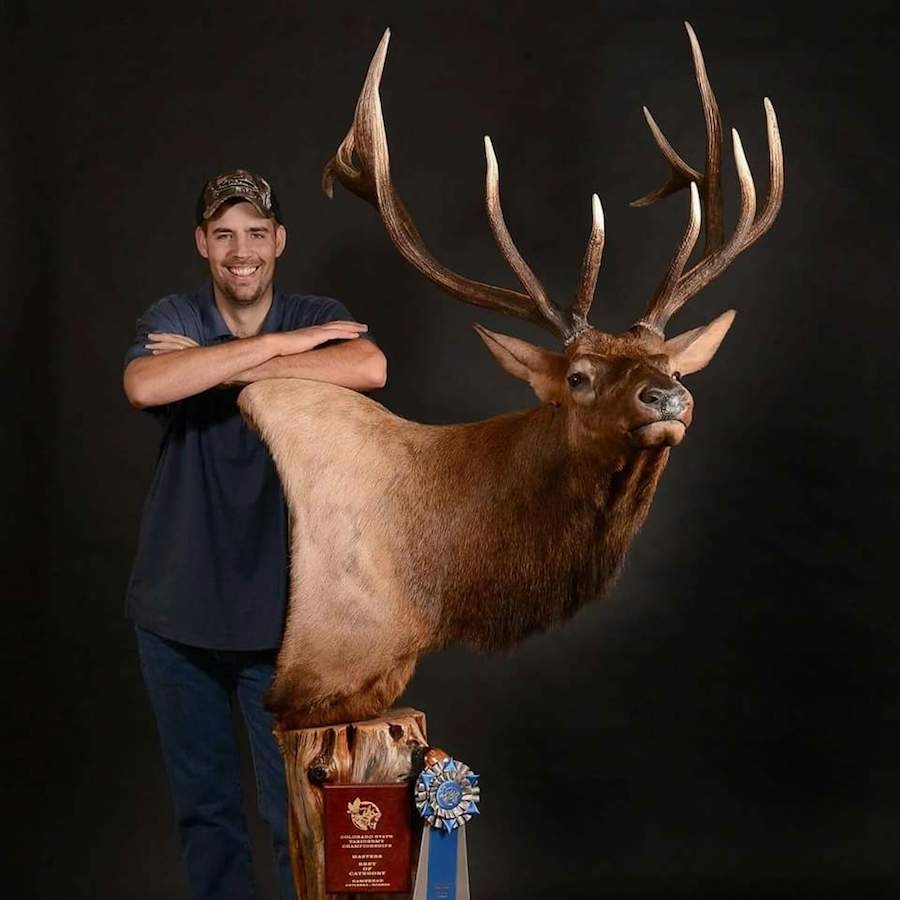 Your Number One Taxidermy Choice
Non Typical Taxidermy is your number one source for professional service. We surpass the competition, not only in quality but value and integrity as well. We have been fortunate enough to produce award winning taxidermy on many species, we are very passionate about all aspects of wildlife and all world wide trophies. We also offer an in house shipping business specializing in delivering taxidermy trophies and frozen processed meat anywhere in the lower 48 states, taking all of the hassle out for you from start to finish.